We have gathered a selection of great opportunities for artists. Check their links to find out more:
The Ashurst Emerging Artist Prize 2019 will be awarded to artists that show significant potential, interesting ideas, a relevant message and skillful execution.
Submit up to 5 artworks. Entry fee is £20 for 1st artwork, then £10 per additional artwork.
Submit your work to new online retailer Artlimes through your Tagsmart account. Sign up today and submit your works for free.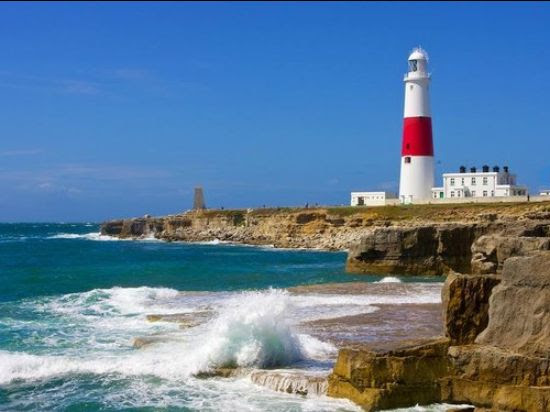 WEYMOUTH PUBLIC ART TRAIL COMMISSION
Weymouth & Portland Borough Council wish to commission a series of permanent public art on the theme of water.

APPLY NOW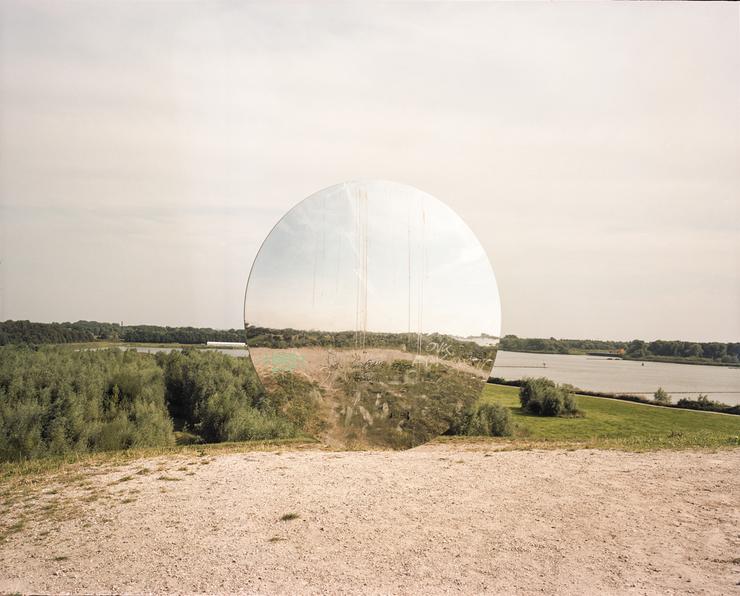 A unique Call to rethink Photography 's position on the Contemporary Art Scene.
For the first time FotoFilmic invites not only photographers but also all visual artists to submit work.
PROJECT SPACE RESICENCY OPEN CALL
Based in Deptford's former library, Lewisham Arthouse provides access to artist studios, workshops, exhibitions and learning. We are looking to build on our proud history of supporting artists, their audiences and the wider community by offering a 4 week residency in our Project Space, with a fee of £2,500 and production budget of £2,000.
The residency also includes valuable mentoring from Turf Projects, The White Pube, Cinetopia & the London Drawing Group, as well as our artist studio holders. The artist/s selected for the residency will also be supported to plan their project, connect to local audiences, manage their budget, run their public programme and evaluate their residency.